Presentation
Our champagnes are made with the care of a know-how that has been perpetuated for several generations and that has allowed us to develop a style of wines that are generous, warm, complex and deep.
We put our sense of detail at the service of quality, a quality that is the signature of Hathyr Champagnes.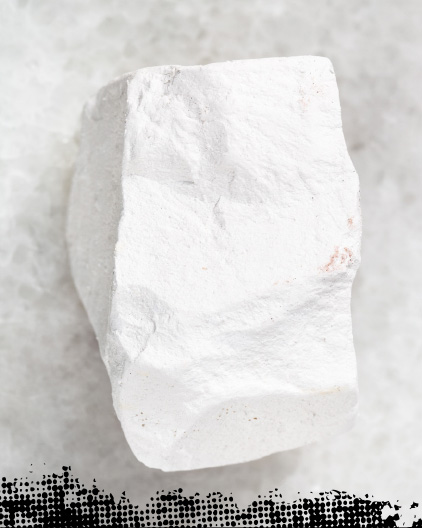 Terroir
This valley offers a historical variety of soils not found anywhere else: Eocene limestone, clay, sand, sandstone, marl, fossils and silt.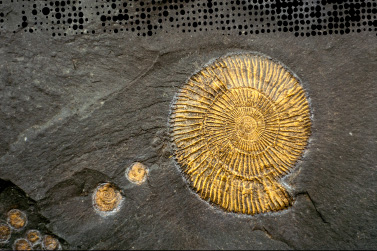 Viticulture
Certified in 2016 as Viticulture Durable en Champagne and High Environmental Value, the commitments in the vineyard are:
Preserving the soil: use of natural fertilisers and amendments that stimulate microbial life. These can be used in organic viticulture.
Preserve water: effluent treatments.
Preserving air: face-to-face spraying.
Protect biodiversity, bees and water by allowing fauna and flora to develop around the vines.
- Mechanical tillage using adapted tools on a tractor.
- Use of organic fertilisers only. - Reduction in the number of annual treatments. - Prohibition of phytosanitary products deemed harmful to health. - Reduction in the number of herbicides with natural and controlled grassing.
Wine-making
Meticulous by grape variety, commune and locality. Each wine is vinified differently according to its future. Temperature-controlled stainless steel vats, tuns and oak barrels. The least possible intervention on the wines in order to respect the typicity of their terroir. Racking after alcoholic fermentation is not systematic.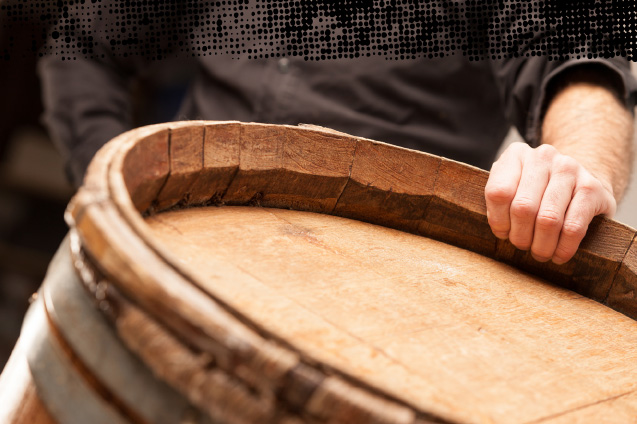 Singularity and uniqueness
Unlike other areas of the Champagne region, the particularity of the geographical location and the terroirs of the champagnes from which HATHYR Champagnes are made give the grapes more flesh and fruity pulp, an extra dimension. The diversity of the soils favours a complex freshness and not just limestone compared to other parts of the Champagne region.

These particular elements allow us to appreciate our cuvées at every moment of pleasure and gastronomy. Many dishes can be enhanced by this generous, enveloping and resistant structure of fresh dynamism. The simple pleasure of a glass of Champagne, the desire for a cold or hot starter, a dish, a cheese and a dessert make our Champagne happy, serving olfactory and gustatory happiness.
It is an original multi-sensory sharing, around people, products and joy in all its forms.